Facials are now available again !! Check out our Facial menu
Experience excellence in service when you visit us!
We offer a variety of top quality services to fit your needs. Our experienced staff will help you determine the best services for your needs and deliver the kind of quality and value you expect from a professional spa . Our location is designed to make your experience enjoyable and leave you feeling inspired! Check out our complete service menu below to get a feel for what we do. Please note: Service prices and availability are subject to change without notice.

WE NO LONGER BE ACCEPT GRATUITIES ON CREDIT CARDS.

WE APOLOGIZE FOR ANY INCONVENIENCE.


Hydrating Body Treatments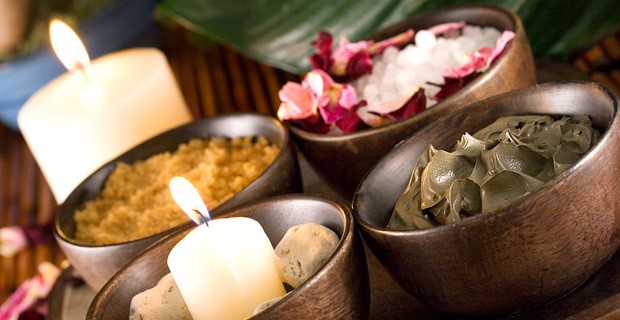 Esperanza Divine Body Lux
1 Hour - $100
90 min - $150
Introducing our New Intensive Hydration Body Treatment with Luxurious Natural Ingredients and Botanicals. Body Luxe Hydrating Wrap leaves an intense hydration on the skin, enhancing defenses and soothing even the most sensitive skin. A rich, soft, warming balm uniquely melts on contact, leaving skin perfectly hydrated. A moisture-binding emollient for skin in need of deep, lasting hydration and protection.
CBD Oil Sore Muscle Skin Care Body Treatment
1 Hour $110
90 min - $160
**Add an mini Hydrating Facial DURING your 90 minute Body Treatment for an additional $40**
Micro treatment add-on: $20
Peel treatment add-on: $30
Return to Top