Experience excellence in service when you visit us!
DUE TO COVID RESTRICTIONS,
We are NOT OFFERING
COUPLE'S MASSAGES
We are sorry for any
inconvenience this may cause.
We offer a variety of top quality services to fit your needs. Our experienced staff will help you determine the best services for your needs and deliver the kind of quality and value you expect from a professional spa . Our location is designed to make your experience enjoyable and leave you feeling inspired! Check out our complete service menu below to get a feel for what we do.
Please note: Service prices and availability are subject to change without notice.

WE NO LONGER ACCEPT GRATUITIES ON CREDIT CARDS
WE APOLOGIZE FOR ANY INCONVENIENCE.

Amore's Spa Packages - Packages Temp Available Only On Limited Days
COUPLE'S SERVICES ARE NOT AVAILABLE AT THIS TIME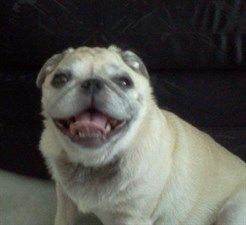 Sashi Bella Speciality Package
Anyone who has ever loved a pet can truly understand unconditional love. To honor our loving fur babies past and present we invite you to Amore Day Spa Sashi Bella package. This special package inspired by our own Beloved Sashi Bella our guardian angel who we will forever treasure in our hearts. Her love was divine and pure. Her legend will live on.

30 min. Angelic Beauty Facial w/Brightening Serum
30 min. Divine Relaxation Massage (Shoulders, Back &Neck)
30 min. Sweet Almond Butter Foot Dessert Wrap Treatment & Almond Foot Scrub
30 min. Breathe of Fresh Air-Sinus Pressure Point Therapy w/ Revitalizing Scalp Massage
Mini Almond Hand Treatment

$275.00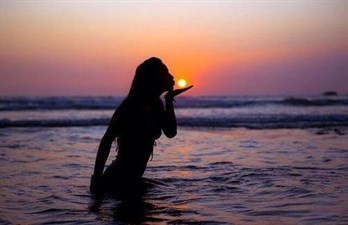 30 min. Aromatherapy Massage (Upper Body-Shoulders, Neck & Back)
30 min. Sea Mineral Radiance Facial w/Mineral Mask
30 min. Purifying Skin Back Treatment
30 min. Happy Tootsies Foot Massage w/Warm Stones
30 min. Peppermint Face,Ears,Neck ,Decollette &Scalp Massage

$335
Frankie's Lazy Day Package
60 min. Aromatherapy Deep/Sports Massage
60 min. Deep Cleaning Skin Care Treatment w/Rotary Brush & Vita C Mask
30 min. Aromatherapy Foot Reflexology w/Hot Towels & Foot Scrub Treatment

$285.00
Return to Top