Experience excellence in service when you visit us!
DUE TO COVID RESTRICTIONS,
We are NOT OFFERING
COUPLE'S MASSAGES
& TEMPORARILY NOT SELLING GIFT CERTIFICATES AT THIS TIME
We are sorry for any
inconvenience this may cause.
We offer a variety of top quality services to fit your needs. Our experienced staff will help you determine the best services for your needs and deliver the kind of quality and value you expect from a professional spa . Our location is designed to make your experience enjoyable and leave you feeling inspired! Check out our complete service menu below to get a feel for what we do.
Please note: Service prices and availability are subject to change without notice.

WE NO LONGER ACCEPT GRATUITIES ON CREDIT CARDS
WE APOLOGIZE FOR ANY INCONVENIENCE.

Professional Referrals/ supporting Other Small Businesses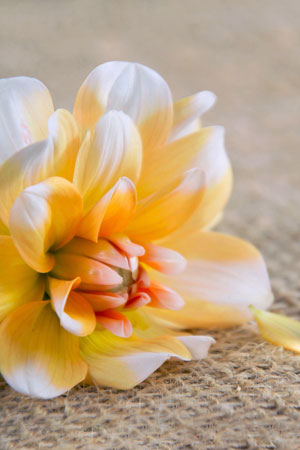 1-845-784-4602
6 Old North Plank Rd Suite 103
Newburgh ,NY 12550
*Highly Recommended *
Providing members of the community with high quality, affordable chiropractic care in a comfortable and caring environment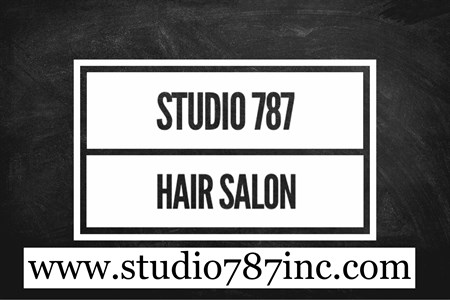 Studio 787 Hair Salon
www.studio787inc.com
1433 Rt 300
Newburgh, NY 12550
** Ask For Irene**
www.studio787inc.com
1433 Rt 300
Newburgh, NY 12550
** Ask For Irene**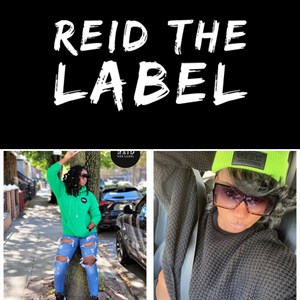 We are a small family owned and operated business. Our primary focus is 90 percent of our merchandise is hand painted and one of one designs. Our mission is to celebrate differences and individuality through clothing and design. We want our customers to feel special and know when they buy a "Just One" design from us they will always be the only one wearing it when they walk in a room.
check out the website: www.ReidTheLabel.com.
Thank you so much for your support
Return to Top